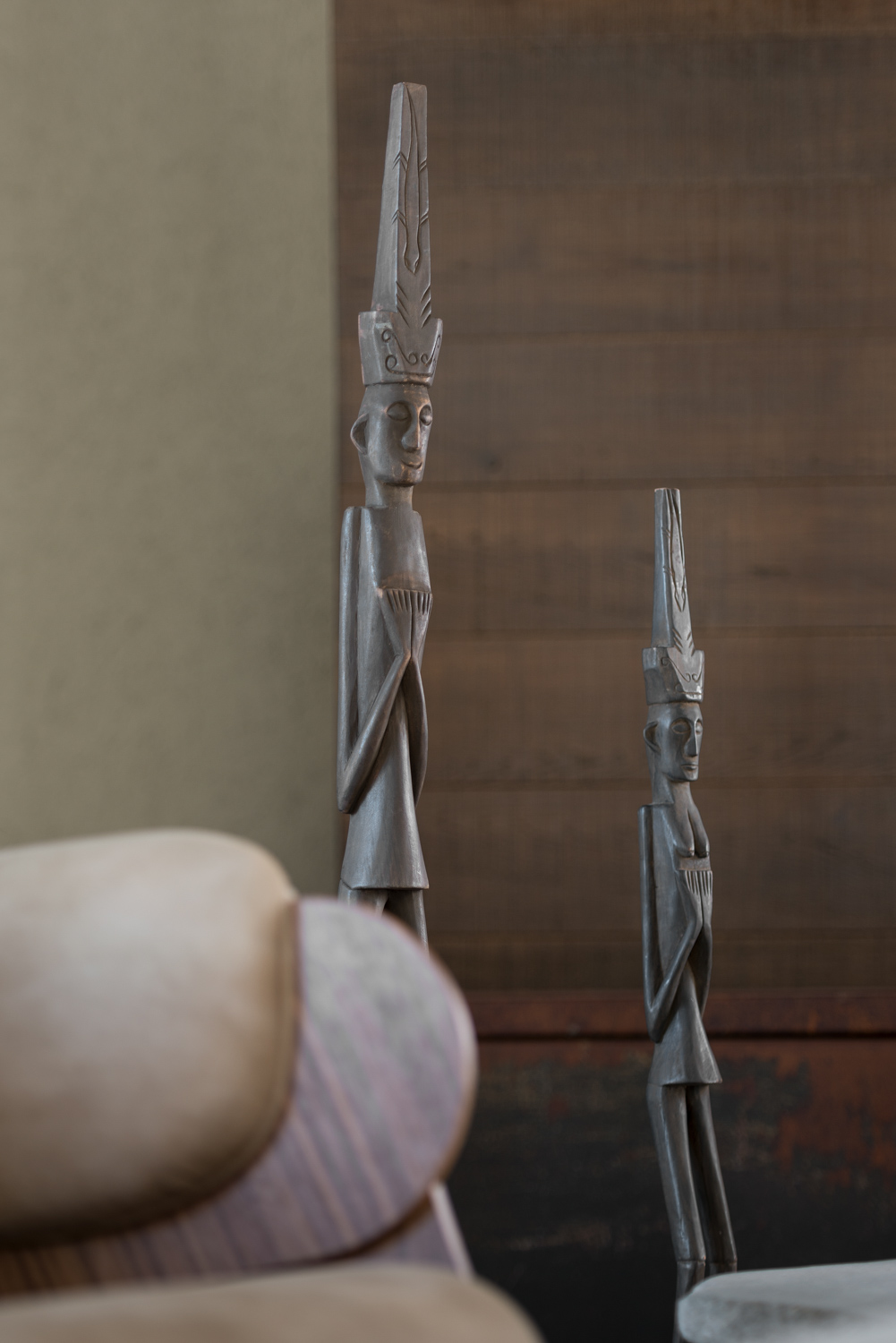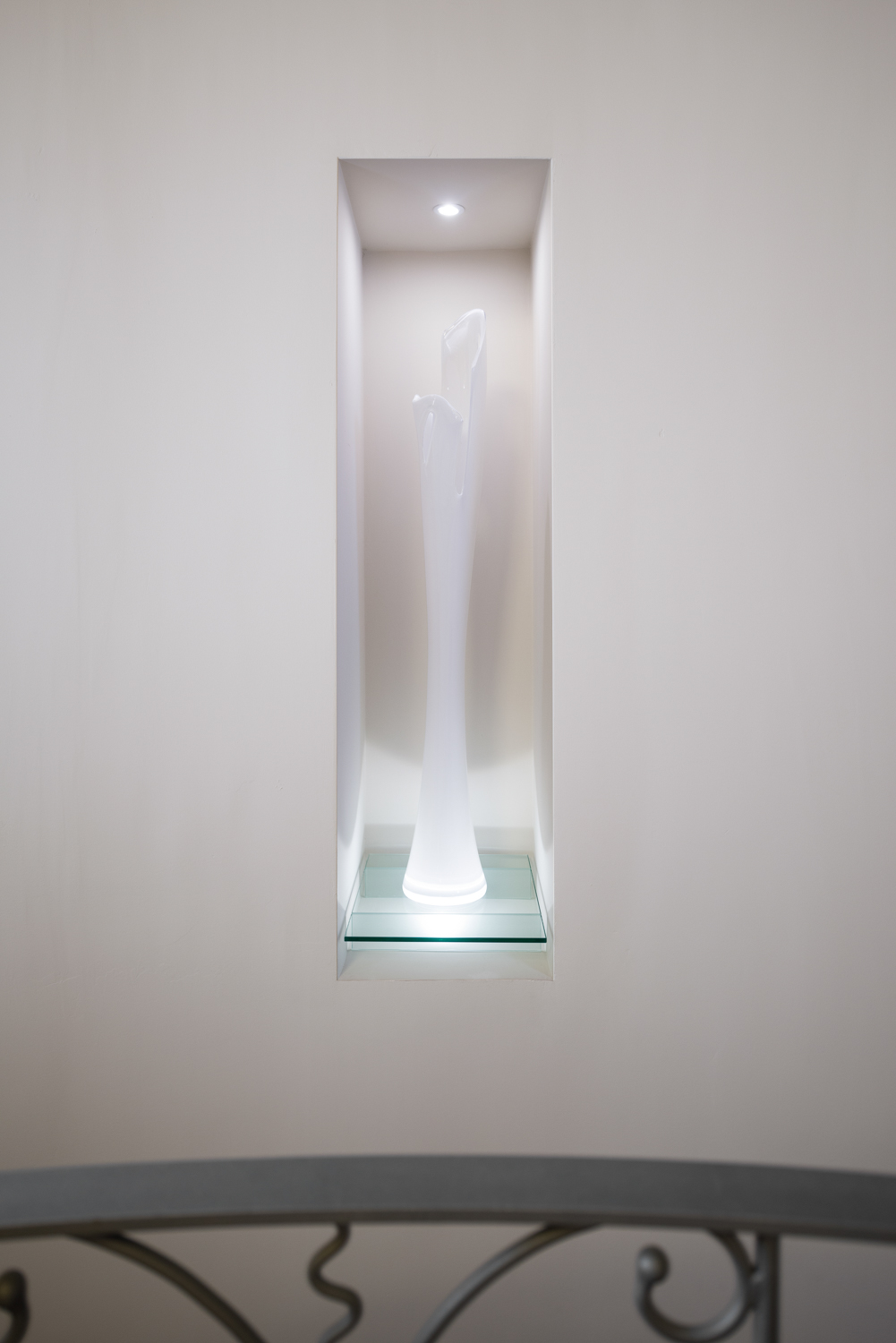 Mortgages
Depending on your situation there is a variety of ways to finance your dream villa. Which ones apply to you depends on your personal requirements.
MásMás Spain Mortgage
This annuity mortgage is offered through a Spanish bank selected by us for offering the best conditions available in the market. In many cases this is the ideal option. The maximum loan period is 25 years with up to 70% LTV ratio. For residents this goes up to 80% LTV. Final payment of the mortgage is done before the age of 75 and you opt for variable or fixed interest based upon Euribor rates. Assessment is based upon your income from salary, business, dividend and passive rental income streams – any of these or indeed any combination thereof.
MásMás Building (own project)
This mortgage is the one if you have the land and building permit in place. With an approved construction project presented by an architect you will be able to finance up to 70% of the construction costs. Depending upon the lender, this is either calculated on the basis of the actual construction costs or the final value of the project.
MásMás Equity Release/Combination
Our Dutch AFM licence also makes it possible for us to negotiate a mortgage for you with Dutch banks and lending institutions. We find the best financial solutions for your property purchase in Spain, including the ability to combine releasing equity on property in The Netherlands with a mortgage. A 100% LTV loan can be possible on your Dutch main residence, depending on your income. As we're the only broker in Spain with a double licence, we can provide flexible advice and a wider range of financial solutions to suit your needs.
MásMás New-Build (new-build project)
Since no purchase/takeover agreement is signed at the outset in Spain, as is the case in other countries such as The Netherlands, you are not recognised as the owner from the start. The result is that the Spanish bank only comes onto the scene well into the process, making it prudent to contact us and allow us to advise you and offer the sense of control and peace of mind you need.
MásMás Business
If you purchase a Spanish property through an SL (Sociedad Limitada, the Spanish equivalent of a Ltd or BV company) or you're incorporating a B&B into an SL, we can provide financing for up to 50% of the capital within a business mortgage. The processing time is shorter than a standard mortgage and there are fiscal advantages. Contact us and we'll explain them in person.
MásMás Subrogation
Occasionally there is an opportunity to take over project financing from a developer under attractive conditions. This process is called subrogation but beware, it is not always as beneficial as it sounds, making it important to draw on advice from people such as ourselves.
MásMás Investment (purchase/renovation/sale)
We can provide a redemption-free investment mortgage of up to 55% LTV with a duration between 6 and 36 months to bridge-finance short-term real estate investment projects in Spain from €500.000 to €25 million. The processing time is approximately four weeks, and it is assessed upon the project and not your income. We are happy to explain the terms and conditions that apply.
Schedule an appointment
We take the time to listen to you, because good advice can't be rushed. So let's make an appointment and set some time aside for a clear conversation