With 20 years' worth of experience in international private banking, mortgages and real estate financing, company founder and director Arie Gerritsen has become the GO-TO expert in financing in Spain. He founded MásMás Hipotecas in 2017 aiming to provide an exclusive, across borders, mortgage service to high-net-worth individuals, successful entrepreneurs and clients working in the sports- and entertainment industry.
Most of the people referred to MásMás Hipotecas, are referred to him through his professional network and who value Arie for his professional approach, discretion, knowledgeable and creative international financing solutions. Above all, they appreciate the way he manages selecting the right professionals to accompany them in acquiring real estate and financing in Spain, thus a one stop shop.
He collaborates closely with multi-lingual experienced service providers, including Dutch, who understand your needs, so that everything is clear and there are no errors or misunderstandings. Catering at your convenience.
Arie strongly believes in the true value of, made to measure advice, applying his many years of expertise in financial services, but above all the referrals through his professional business network based upon trust and an impeccable pedigree. This includes a standard referral to a lawyer and estate planner to ascertain the most advantageous legal, fiscal and inheritance structure for the purchase of a Spanish property.
MásMás Hipotecas charges a fixed fee for its services in a manner that is clear and transparent, catered to your financial situation and needs.
It's fun to dream, but even more so to live your dream and get the most out of life – and we love to do our bit to help!
Meet our experts
We believe in the value of personal advice, because financial decisions need to be based on precise information. Please feel free to make an appointment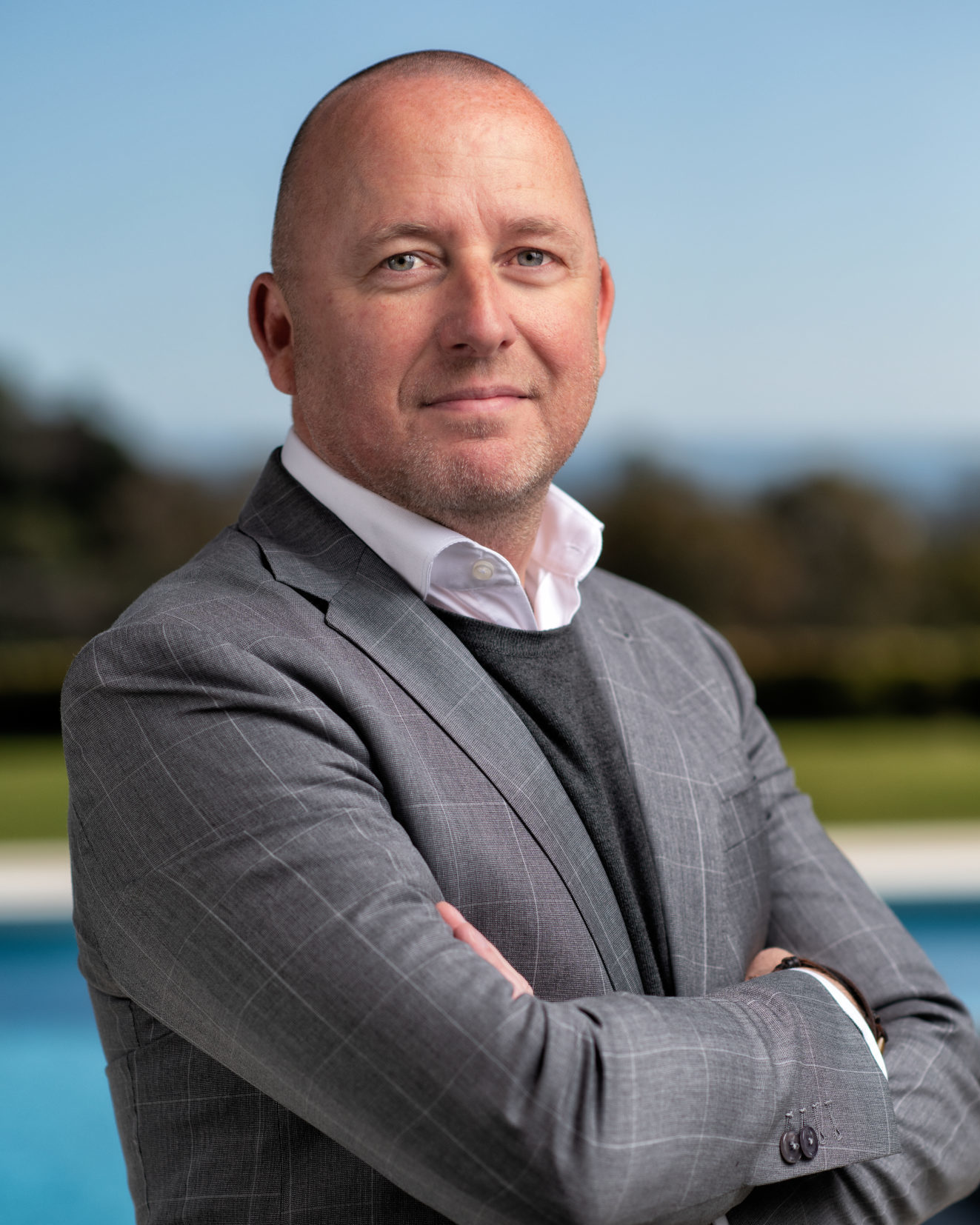 Arie Gerritsen
Director & Mortgage Consultant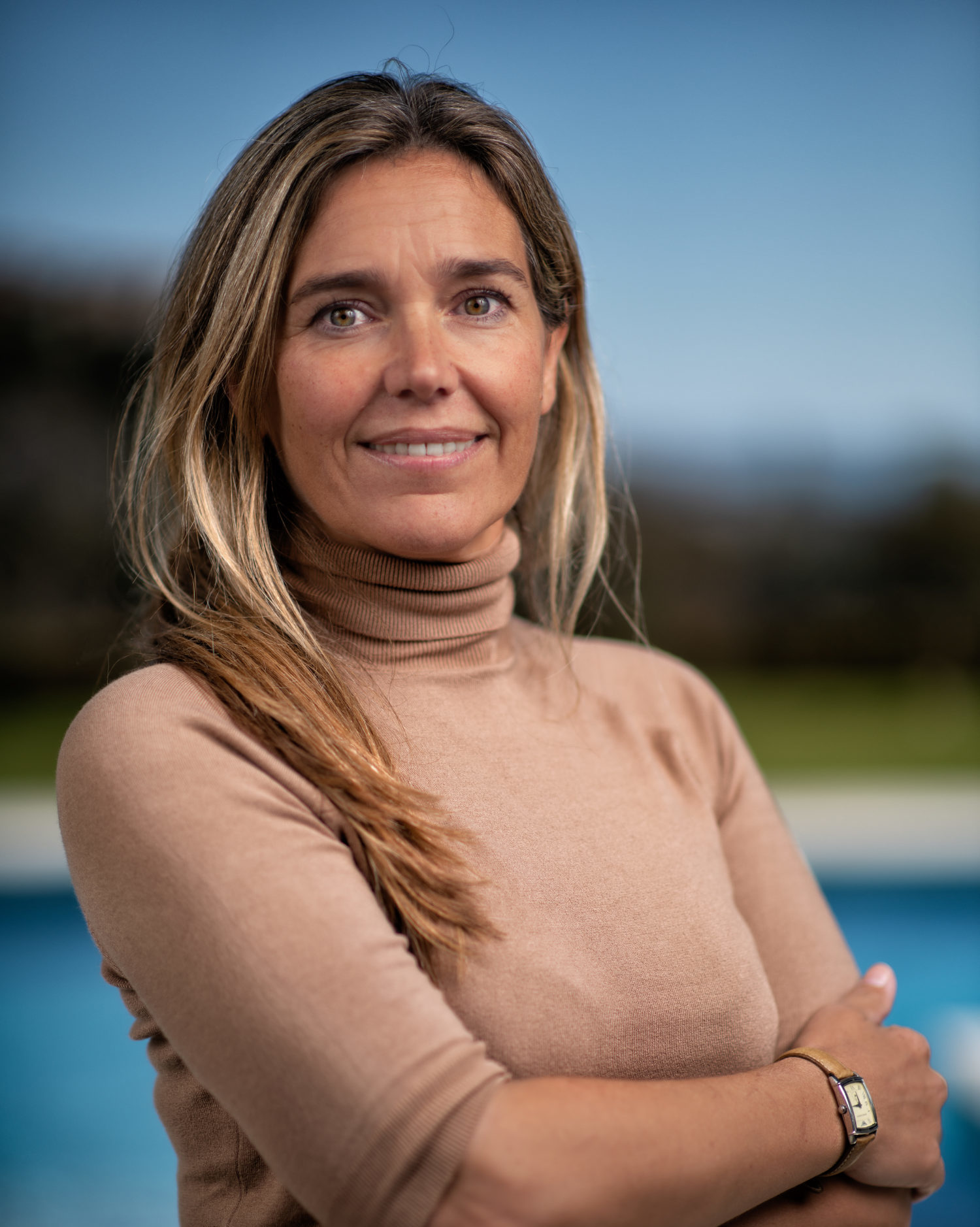 Ida Gerritsen
Case Management
A positive testimonial from the past does not automatically provide a guarantee for future success. This is why we don't publish them – most of our clients are referred to us by people who are pleased enough with our service to recommend us to their friends and associates. We like to let our work do the talking, so put us to the test and make up your own mind – that's the only opinion that counts! We'll be open to your feedback regardless.